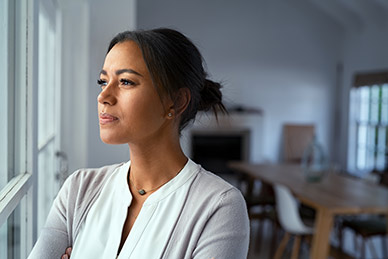 If you have wondered what it would take to define your brand and take your career to the next level, wonder no more!  The One-on-One Personal Branding Session is our most popular service and it can be yours, today.
Personal Branding Sessions take about an hour and here's what you experience:
The Image Studios founder, Kali Patrice, works directly with you during a private one-on-one consultation to define your values-based personal brand. This personal brand
will become the lasting impression left in the mind of every person you encounter.
Your laser-focused coaching session allows you to explore and understand yourself more deeply, and determine how to effectively share the best of yourself with the world.
When your personal branding session is complete, you receive a full summary of your personalized brand profile that includes detailed recommendations and next steps that remove barriers and propel you toward your goals.

INVESTMENT: $500

The Personal Branding session with The Image Studios is a threshold to Personal Brand Enhancement.
You should call or email us today to learn more about these investments in You!
(312)421-4660 ext 202